Walking is an essential component of a dog's life and is an important part of their daily exercise needs. But, we understand that your lifestyle can change after getting a dog. You may return to work or you have an injury or disability that stops you from being able to walk your dog. No matter the reason, sometimes we can all do with a little bit of help to fit everything into our day.
Choose How You Want Us to Care for Your Dog!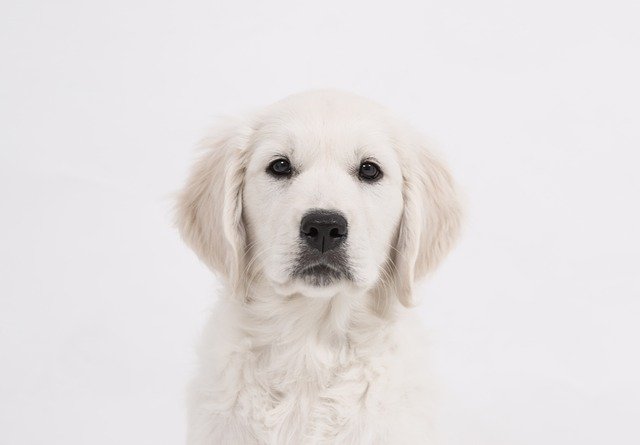 Optimum Group Sizing
We'll will never walk your dog in large groups. But, if your dog enjoys the company of other dogs, then we can arrange to walk your dog with a friend or two. We carry out checks to make sure every dog we walk as part of a group is sociable and friendly.
Walk Feedback Report
We can send you a feedback report with pictures of your dog enjoying their walk so you can see what they have been doing.
Back Up Dog Walkers
If your regular dog walker cannot give the walk due to circumstances out of their control, we have a backup dog walker on standby to ensure your dog never misses out on their walk.
Online Booking
You can book your dog in for their walk entirely online any time and from anywhere.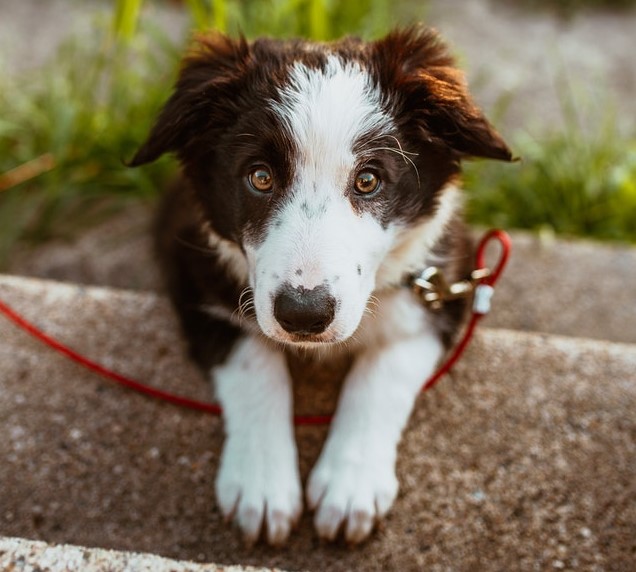 A Dog Walking Business You Can Rely On
B&A Dog Walkers provides a premium dog walking service. Our dog care professionals can come to your home and walk your dog for you, giving them a stimulating, fun and active walk out in the fresh air. When your dog has been fully exercised, they are less likely to misbehave at home because they are happier when they are walked frequently! You can rely on us to give your dog the exciting walks they need. Our dog walking service is reliable, friendly and can be tailored to suit your dog's specific needs. We make our walks relaxed and filled with fun. Nothing makes us happier than seeing our dogs bouncing around with their fur blowing in the wind!
Individual and Group Walks
Our team will only ever walk your dog individually or in a group of no more than four dogs. This will depend on whether you want an individual walk or a group walk. We respect the fact that your dog is very precious to you so we provide a caring service that gives them lots of attention. We are able to offer you a regular or flexible dog walking service, which can be tailored to your specific needs and your dog's personality.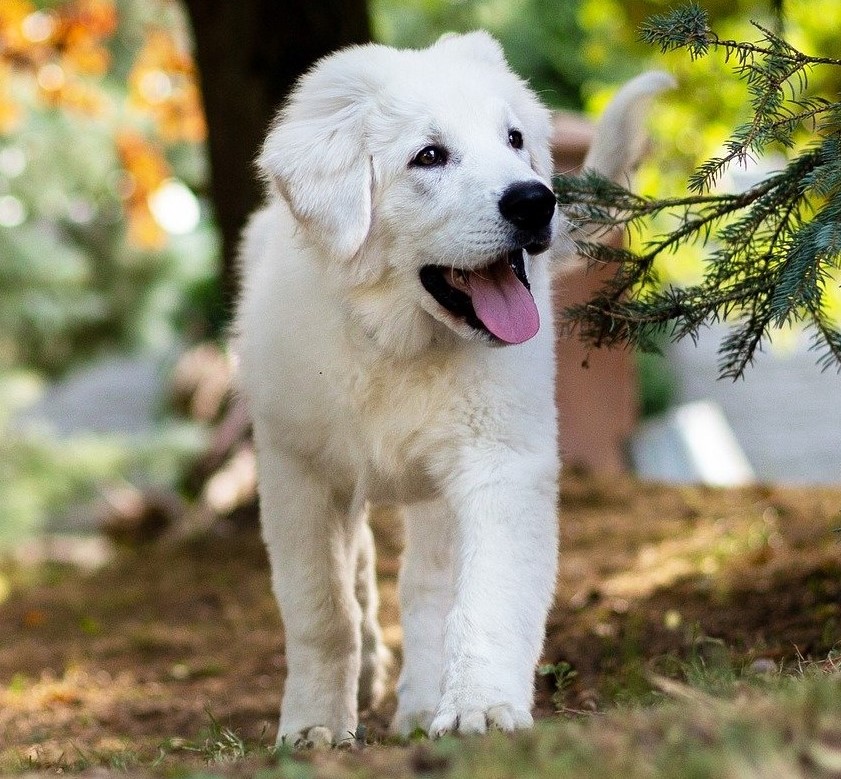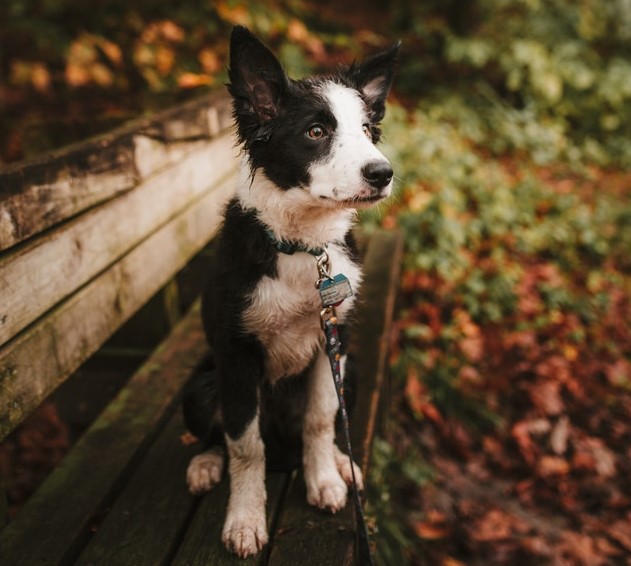 The group dog walking service is the most enjoyable option for your dog and because our customers are all regulars, the dogs bond and become best friends. We understand that every dog is unique with their own personalities. That's why we ensure all our team members are familiar with each dog and are aware of their individual quirks.
Dog Walking Service Prices
Our dog walking services prices are extremely reasonable, and you'll easily fit the cost into your budget. Check out our dog walking price list below:
Dog Walking
Your dog can be walked as part of a group of no more than 4 dogs or they can go for an individual session.
+£9 per each additional dog for the same walk
Weekends +£2
Bank holidays +50%
The above prices are a guide and could be subject to change depending on individual requirements and location.
Wish to Take a Trial?
Click the button below to start planning your dog's walks with us.
Prices for dog walking services vary notably depending on where you live. Unsurprisingly, dog owners who live in London pay the most for dog walking, where a walk costs £12.79 on average although some dog walkers can charge up to £20. To see our pricing click here.
Dog walkers provide exercise for your dog in the form of a walk. They will Pick up and place dog droppings in the appropriate bins during walks. After each walk, a dog walker will check that the food and water bowls are not empty to ensure fundamental needs are met. They will also inform owners and seek veterinary help for any dog that becomes unwell or injured under their care.