Dog Walkers in Chelmsford
Peace of Mind Dog Care for Busy Dog Owners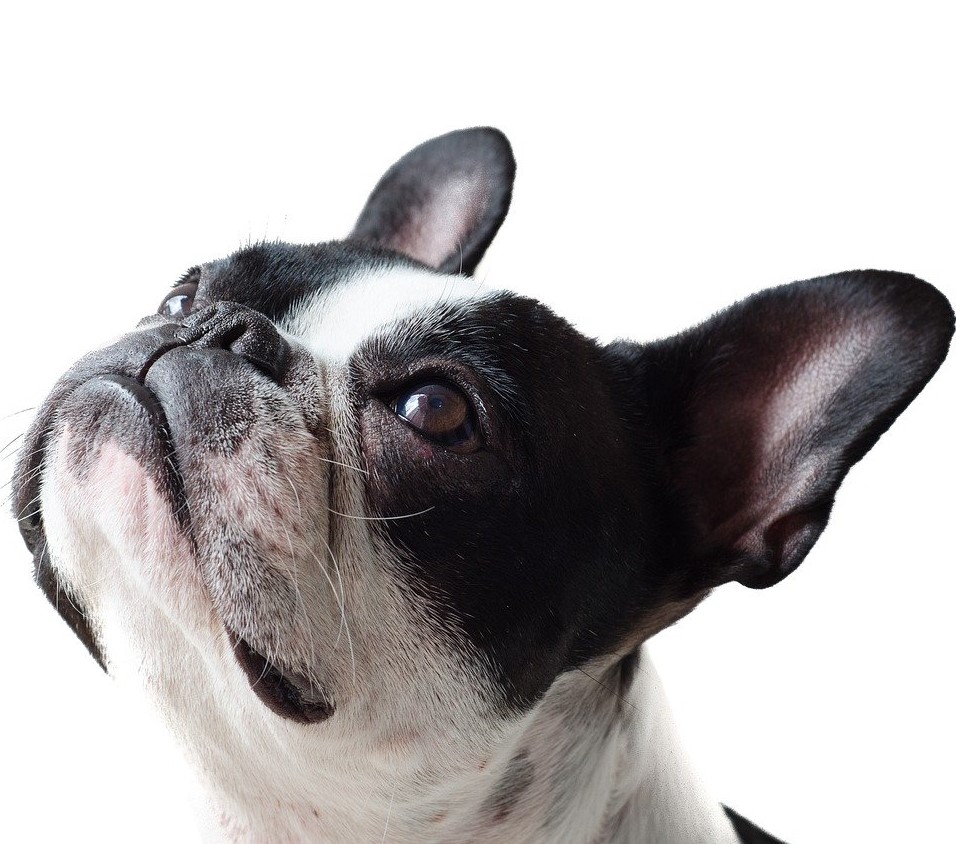 B&A Dog Walkers in Chelmsford takes pride in offering you a reliable, pleasant and affordable dog walking service in Chelmsford. We treat every single dog as if it were our own pet so you will have no worries while they are enjoying their walk with us. Your dog will return home after a walk full of the love and attention they deserve.
"Ben and Ana have been walking our Beatrice for a few months and it's been an absolute weight off my mind knowing that twice a week she's walked and fussed while I'm at work knowledgeable, reliable, friendly and extremely helpful – highly recommended
am so grateful for B&A dog walkers Chelmsford
"

Group Dog Walks
Group walks are a good opportunity for your dog to socialise and play with other dogs. When walking dogs in groups, we never have more than four dogs at a time. This is so we can give them the proper attention and care.

Individual Walks
(FULLY BOOKED)
If your dog needs extra attention and care, we can offer to walk them on their own rather than in a group. They will receive maximum attention from professional local dog walkers.

Dog Sitting / Pop-ins
Do you work long hours and need someone to keep your dog company? Our dog sitters can visit them and spend some time with them so they don't feel too lonely. We'll also make sure they have enough food and water.
Dog Walkers In Chelmsford
If you're searching for the best dog walkers in Chelmsford, get in touch with us today. We are a fun, approachable and caring group of dog walkers with years of experience in caring for dogs.
Our dog walkers are adequately trained and all dogs must be approved before they can join us on the walks. This guarantees the safety of every dog we walk and our walkers.
As fellow dog lovers, we understand the importance you place on your dog's safety and wellbeing. A caring, responsible dog walker in Chelmsford is ready and waiting to take your precious friend on regular, enjoyable and safe walks. Just get in touch with us today to see how we can give your dog the walks they need.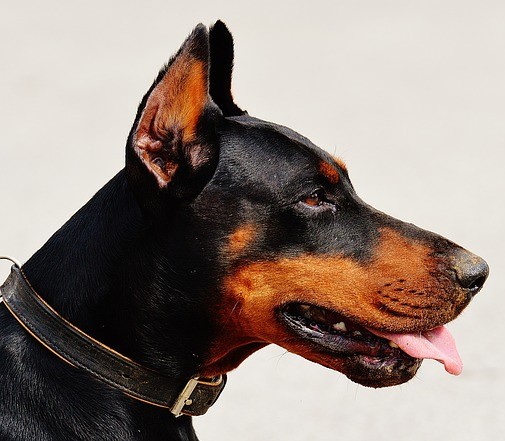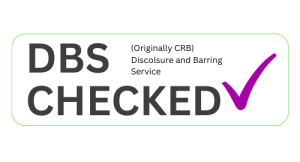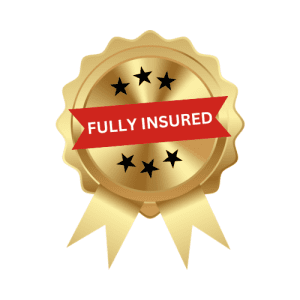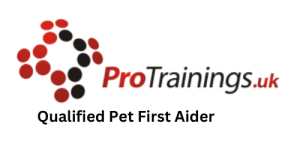 Qualified Pet First Aider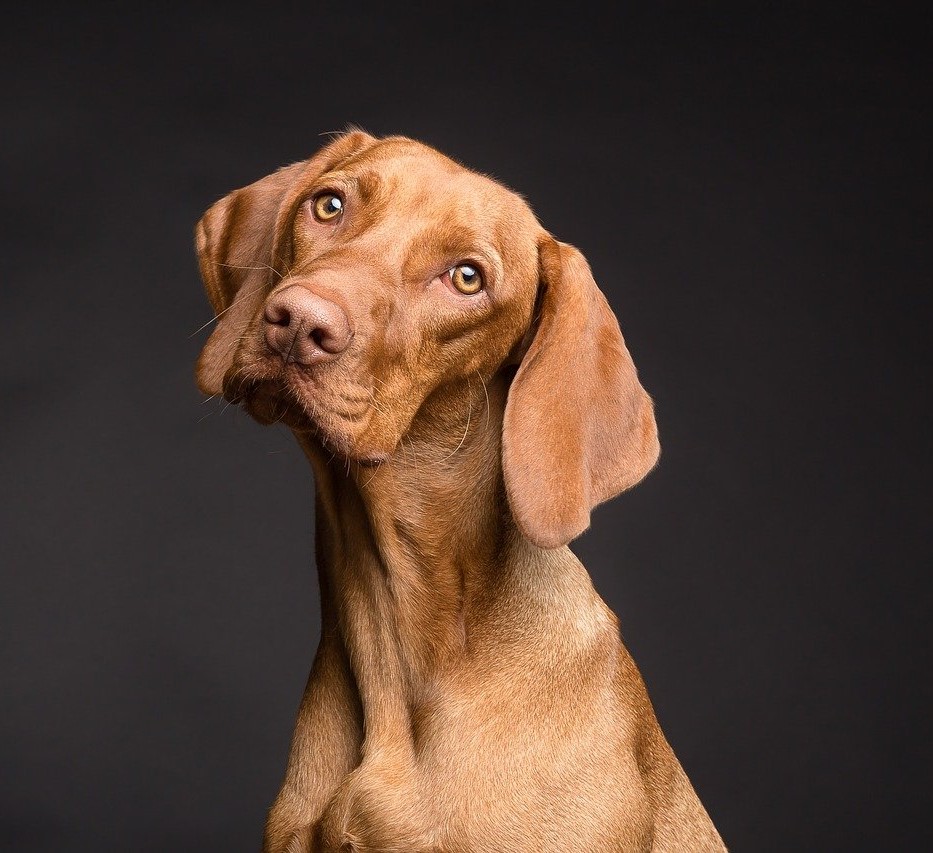 We Take Care Of Your Dog While You're Not Around​
At B&A Dog Walkers, we understand how tough it can be to leave your dog all day long while you are busy with your life. This is why it is very important to our team to create a fun environment so your pet enjoys their day and doesn't miss you too much. And because you might be the one missing them during the day, our dog walkers can send you regular updates, pictures and videos while your dog is being taken care of. This means you can relax knowing your pet is having a good time with us.
As well as giving your dog great walks, we will make sure they have everything they need at home when we bring them back. Our dog carers will ensure they have enough food and water so they do not go hungry or thirsty while waiting for your return.
We are confident our team of dog walkers can provide you with the best experience! We can not wait to take care of your adorable dog. Get in touch with us today to arrange a free online consultation or find out more about our dog sitting service.
Dog Handlers With Years of Experience
Our team absolutely loves dogs and have vast experience in managing all breeds.
Fully Insured and DBS Checked
Our walkers are fully insured and DBS checked. We are also insured for keyholding.
On Lead Walks
On lead walks to keep your dog safe and secure when they are being walked by our expert dog walkers in Chelmsford.
Schedule Walks Online
You can book and make changes to your dog walking booking online, by text or by phone.
Small Groups
Unlike a lot of other dog walking service providers, we only walk dogs in groups of 4 or less. This means we can give each dog in the group the proper attention they require.
Familiar Service
In order to give your dog a consistent routine, we ensure the same small group of dogs are walked by the same walkers.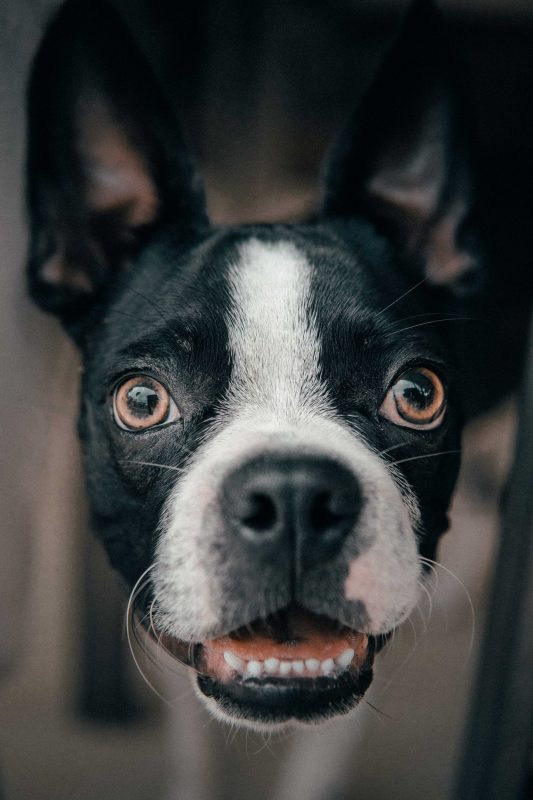 Areas Of Chelmsford We Serve
We serve the whole of the city of Chelmsford including Springfield, Stock, Great Baddow, Little Baddow, Howe Green, Writtle, Moulsham, Margaretting, Chelmer Village, The Hanningfields, Galleywood, Rettendon and more. If you're not sure if we serve your area, get in touch with us today to find out.
Where We Walk Dogs in Chelmsford
There are some great places to walk dogs in Chelmsford. Here are a few of the parks we really enjoy:
Hylands Park
Based in London Road, Writtle, Chelmsford, Essex, Hylands Park has 574 acres of beautiful parkland and woodland.
Danbury Country Park
Danbury Country Park has 45 acres of grade II listed park and gardens with lakes, ancient woodland and wildflower meadows. It is the perfect place for walking your dog.
At B&A Dog Walkers In Chelmsford, we take pride in our devoted and experienced team of dog walkers. We are passionate dog lovers who will understand the needs of your fluffy friends and can lead group walks as well as single walks.
Your dog will be walked by the same person every day, as it is important for us to build a good relationship with your animal.  This is to ensure they can have the best experience possible. Every pet we look after is treated as our own and we will ensure your they are always in safe hands.
We will provide a safe and fun environment for your dog and will ensure to do the same with you. Our customers' trust is very important to us.  This is why we have put in place a background check and criminal record check of all our dog walkers.
We know how precious your pets are to you and we understand that it can be stressful to leave your doggy with a stranger. To relieve some of that stress, we will offer you updates through WhatsApp so you can know everything your dog is doing. We also are equipped with GPS trackers so that your dog is safe while in the care of our dog walkers.
There is also the option to have your dog cleaned after the walk with our own materials so they do not come back home all muddy.
Occasionally, we will give the good boy or good girl some treats, but this is dependent on your dog's individual dietary needs. Feel free to let us know if your dog has any specific needs.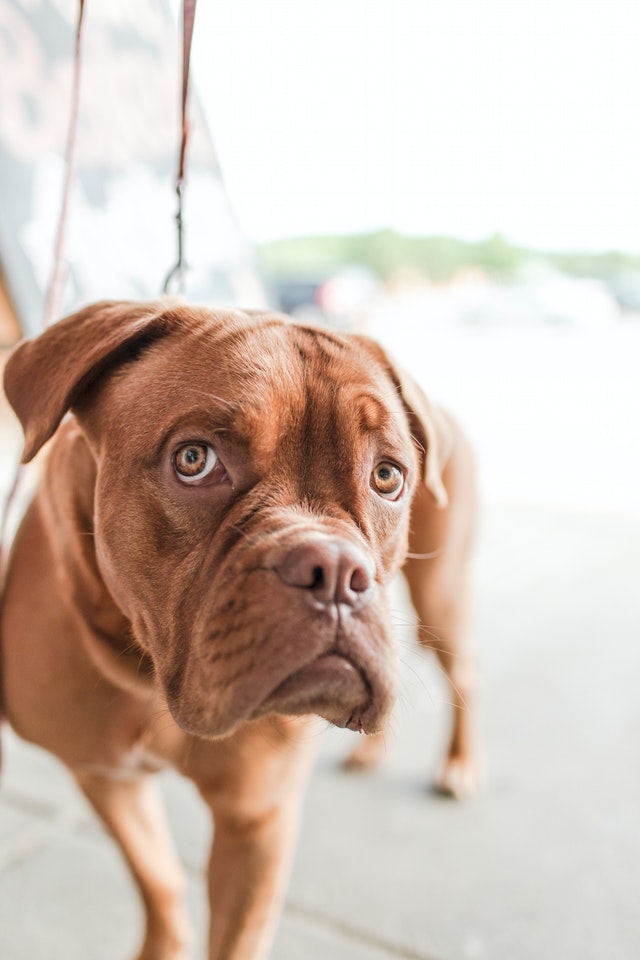 Check Out Our Recent Blog Posts
Our great team of dog walkers will offer you a peace of mind service. Any dog is accepted, from the smallest to the biggest. We provide a reliable, easy and safe dog walking service in Chelmsford.
We specialise in regular clients so we can get to know your dog very well. It is important to us to create a real relationship with your animal and bond with them so they can have the best experience possible. This is also why your dog will always be walked by the same person.
Contact us now to organise your dog's free meet & greet.
Where will my dog be walked?
Our walks take place in parks and other green areas where it is safe and stimulating for your doggy. Occasionally we switch up the place to bring some variety for your dog.
Can I just have occasional walks?
Certainly! We can offer occasional walks as our booking system is very easy to use and flexible. Before the day you want the walk, you can book online, by text, email or phone.
Do I need to be at home when you pick up and return my dog?
No, most of our customers are busy at work and are happy for us to hold keys. This allows us to pick up and drop off your dog while you're out of the house. Keys are always kept in a safe and secure location. They never have any labels other than the name of your dog.
Can I meet my dog walker?
Yes, before taking your dog on any walks we will arrange an initial meeting with your dog. This allows us to understand your requirements and to get to know your dog before starting the walks. The initial meeting can be organised at short notice for a time that is suitable to you. You can book your initial meeting online.
How long do the walks last?
The walks last for a minimum of 1 hour. This does not include the time spent picking up and dropping off. If your dog needs longer or shorter walks we can customise an individual walk to suit your personal needs.
Yes, the staff of B&A Dog Walkers In Chelmsford are fully insured and CRB checked. They have completed comprehensive training to ensure they are competent and safe dog walkers.