A Comfortable Alternative To Dog Kennels
If you are going to be away from your home for a period of time and you want your dog to stay in the comfort of their own home then B&A Dog Walkers dog sitting Chelmsford is for you. Your dog will be looked after in a familiar environment by our friendly pet sitters. Our dog sitting service is usually for people who do not want to ask family or friends to watch their dogs, or don't want to send them to a kennel. If you're one of those people, our super reliable and professional dog sitting service can give you the solution you're looking for.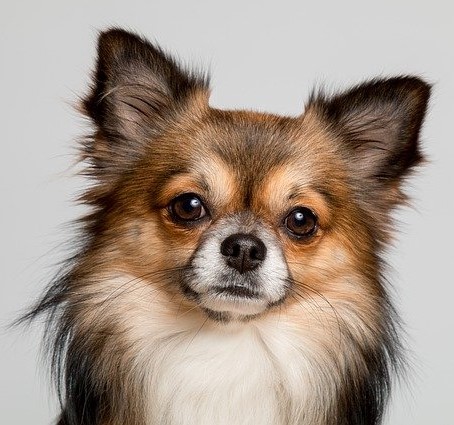 A Pet Sitter You Can Trust
While you are away, our professional dog sitters will take great care of your dog in your own home. This allows them to remain in a place that is familiar and comfortable to them. We make sure all of your dog's regular routines are carried on, with added love and attention included.
We are able to stay at your home for the whole day or carry out pop-ins throughout the day, depending on what your dog requires. Feedback is sent to you after each visit, with updates and images of your dog enjoying the day with one of our dog sitters in Chelmsford.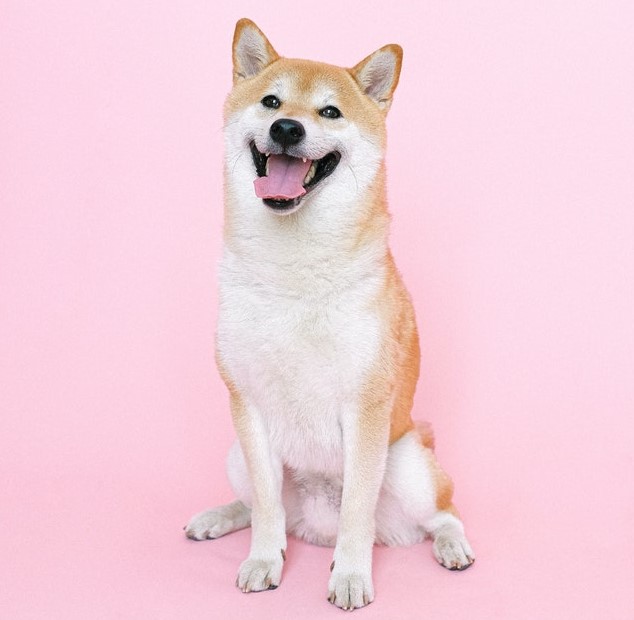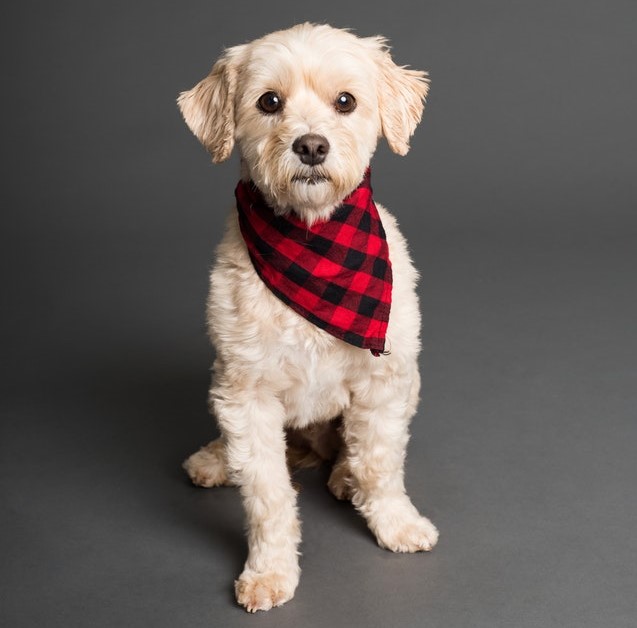 We are experienced animal owners so we appreciate the concerns and trouble you encounter when you have to leave your beloved dogs behind when you go away. Regardless if it's a holiday, business trip, an emergency or you just need some time away, you need to know your dog is safe, cared for and happy.
Professional Dog Sitting Service
We provide a professional dog sitting service where our sitters will come and stay at your home and care for your dog while you are away. We adhere to your dog's daily routine and take them out for walks and shower them with lots of cuddles and affection.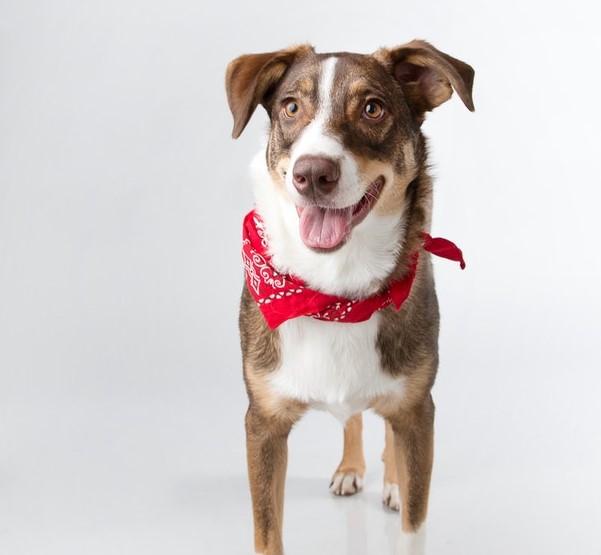 Choose How You Want Us to Look After Your Dog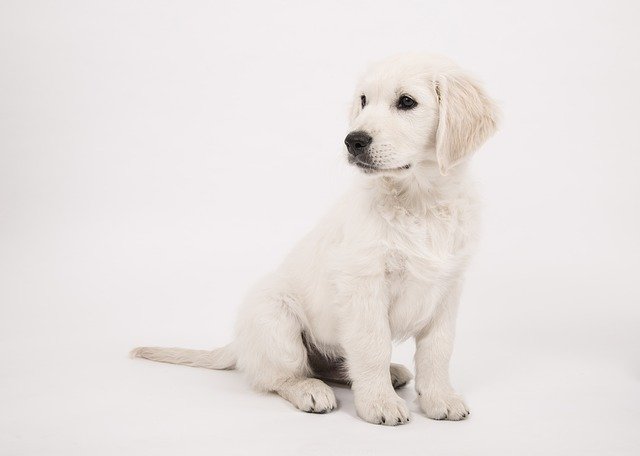 Our dog sitting service in Chelmsford gives your dog the love, care and attention they need.  As animal owners ourselves, we deliver precisely the care and attention you desire for your dog, no matter the reason for you having to be away from home.
When you are going on holiday it can be a stressful time for your dog, particularly when they are left in a brand new environment like kennels. Our sitting service enables you to leave your dog in the comfort of their own home while you are away. They will be safe and sound while continuing their normal routine.
Dog Sitting & Pop Ins
If you are going to be away from your house, our pet sitters can spend the day with your dog or provide check ups throughout the day.​
Longer visits are available upon request.
Weekends +£2
Bank holidays +50%
The above prices are a guide and could be subject to change depending on individual requirements and location.
Wish to Take a Trial?
Click the button below to organise your dog sitting.
You can have a friend or family member look after your dog or take them to a dog kennel while you are away. However, to cause minimal stress to your dog, we suggest you hire the services of a dog sitter to allow your pet to remain in the comfort of your own home while being cared for by professionals.
Dogs certainly don't like to be away from their owner for long but are pretty resilient and can handle time on their own. However, they do miss their owner when they're away. That's why it's important to make them feel as comfortable as possible until their owner returns. Keeping them in their own home and continuing their regular routine is recommended. Our dog sitting service can help keep your dog comfortable while you are away.
A dogsitter can care for your dog in your own home. They can either spend the whole duration of your trip at your house, or carry out regular pop-ins to feed, walk and play with your dog. 
We understand it can be difficult to care for a dog when you have a full time job. But don't panic! Our dog sitting services can provide the little bit of help you need to properly care for your dog. While you're at work, we can come to your house to check on your dog, feed them, play with them, take them out for walks and provide the love and attention they need.